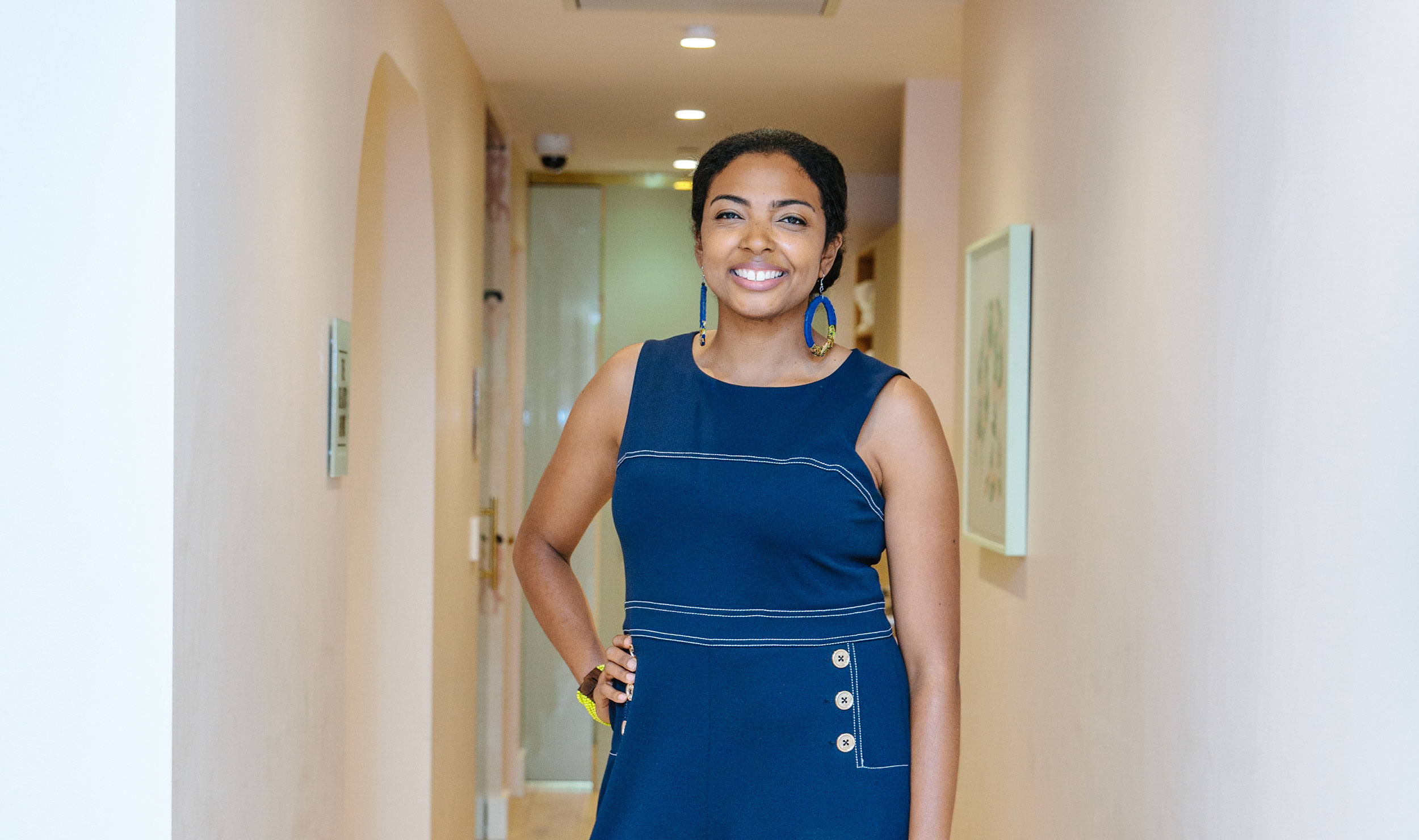 Strategy Squad and CEO Nicole Middleton Featured on 'Young Advisors to Watch' list
On May 1, 2021 Financial Advisor Magazine published their "Young Advisors To Watch" list, and we are excited to announce that Nicole Middleton Holloway, CEO and Co-Founder of Strategy, was nominated!
"I have clients that tell me they want to give away 90% of their wealth, and my CFP training would say no to that, but I'm also a citizen," says Holloway. "I'm trying to give good advice, and I'm trying to change the world at the same time. I believe in challenging the status quo. If people want to be part of a solution for a more equitable society, then I want to show them how they can participate."

Financial Advisor Magazine | May 1, 2021 | Eric Rasmussun, Christopher Robbins
To read the full article and see all the professional advisors who were nominated this year, click here. Nicole is on page 2.