Monthly Education Focus
This month we are focusing our educational series Long-Term Care. What are the risk factors that affect the likelihood of a person needing long-term care?
Learn More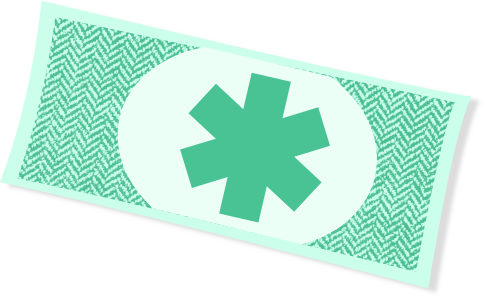 Women's Circle
Planning is about motivation, awareness, conversation and action with intention. Sign up for one of our online classes designed specifically for women of color to talk about money, set financial goals, learn about investing and plan financially for the future!