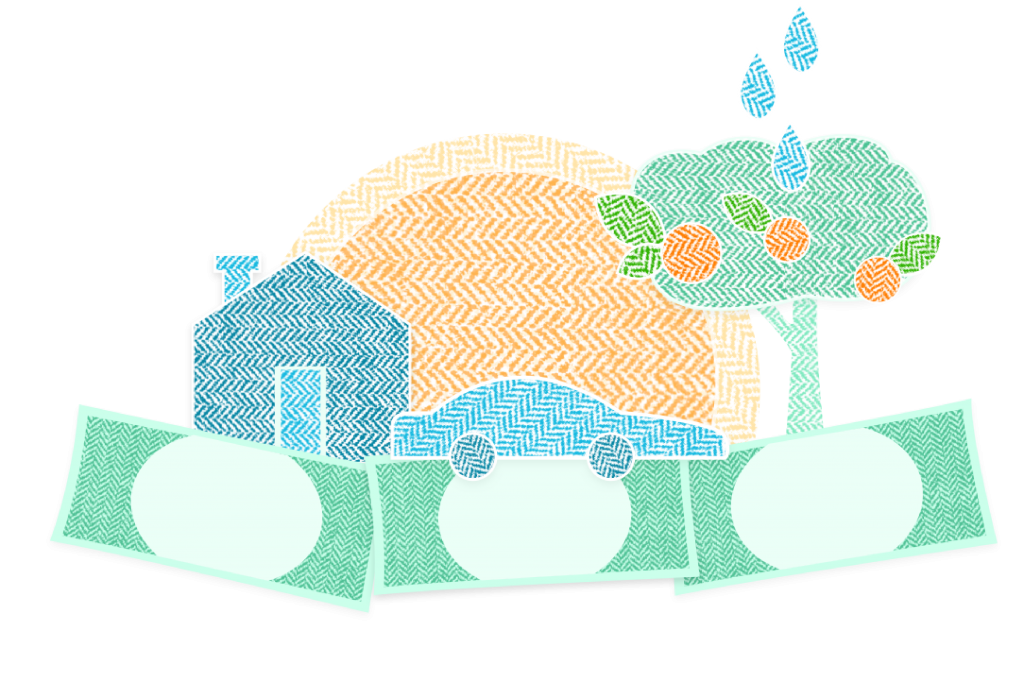 Strategy Squad is the wealth management firm for individuals, families, and organizations dedicated to living lives of abundance and impact. We help our clients secure their financial futures with values-driven investments and guidance.
Our fiduciary team brings generations of financial planning and wealth management expertise to the San Francisco Bay Area and beyond.
Featured Article
Invested In Racism – Asset Manager Woke-Washing
By Nicole Middleton Holloway, CFP®
Learn More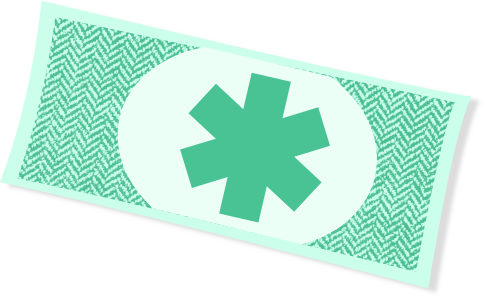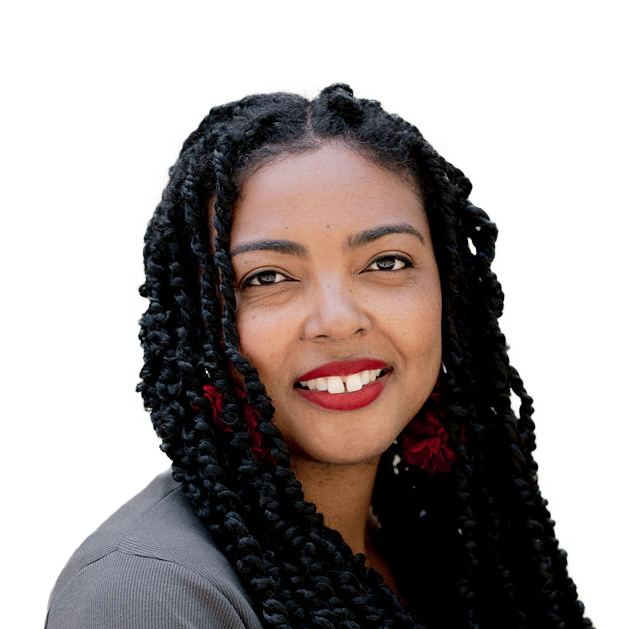 Nicole Middleton Holloway,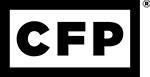 Founder and CEO (she/her)
Living Our Values
Nicole Middleton Holloway, CFP®'s mission is to support women and the next generation of investors as they take confident steps towards financial independence. I focus on working with new inheritors of wealth and female professionals at the middle or peak of their careers who want to lead purposeful lives, take ownership of their financial futures, and invest responsibly.
Women of Color Circle
Planning is about motivation, awareness, conversation and action with intention. Sign up for one of our online classes designed specifically for women of color to talk about money, set financial goals, learn about investing and plan financially for the future!
Learn More