As your Strategy Squad and investment team, we take an honest and caring approach to financial guidance and believe in our clients' potential to build lasting wealth that makes a difference in their lives and the lives of others.
We serve individuals, families, philanthropic institutions and mission-driven small businesses, and specialize in working with women who are ready to get serious about their wealth and transform their financial futures. Women are the CFOs of their families and their households, and when women thrive financially, the benefits ripple out to everyone around them.
We help you take charge of your finances by customizing a strategic investment plan that meets your present and future needs through:
You have succeeded in work and family, so you can succeed in managing your wealth. We're here to make that happen.
We believe that investing for the long-term and maintaining a consistent allocation of assets in many categories benefits investors and produces the most reliable and consistent way to earn solid returns.
Save for your future while making the world a better place for your children and future generations.
Optimize your philanthropic giving with our financial expertise. Start incorporating Community Investing, Impact and Regenerative Investing to help put money into the hands of local people and help foster change in the economic system.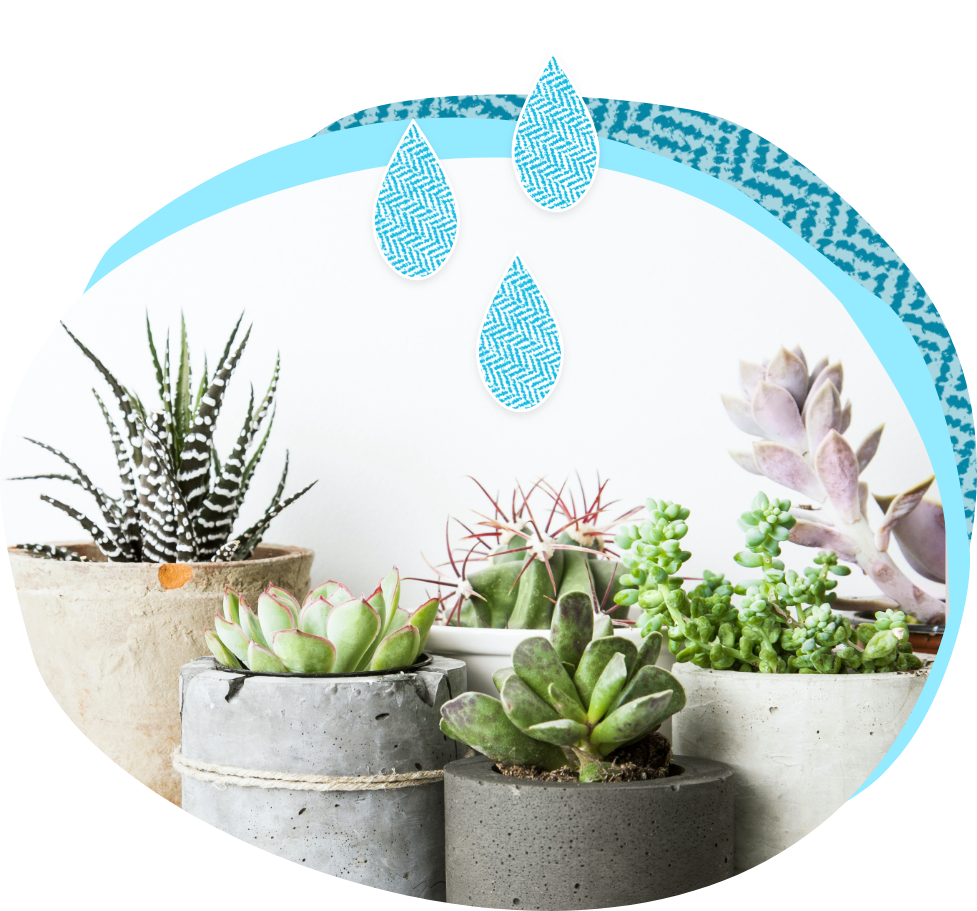 As a fee-only wealth management firm, we exist only to serve our clients' best interests. This means no sneaky fees or product commissions, and no short-sighted financial advice. This is our brand promise, and our responsibility as Certified Financial Planner™s.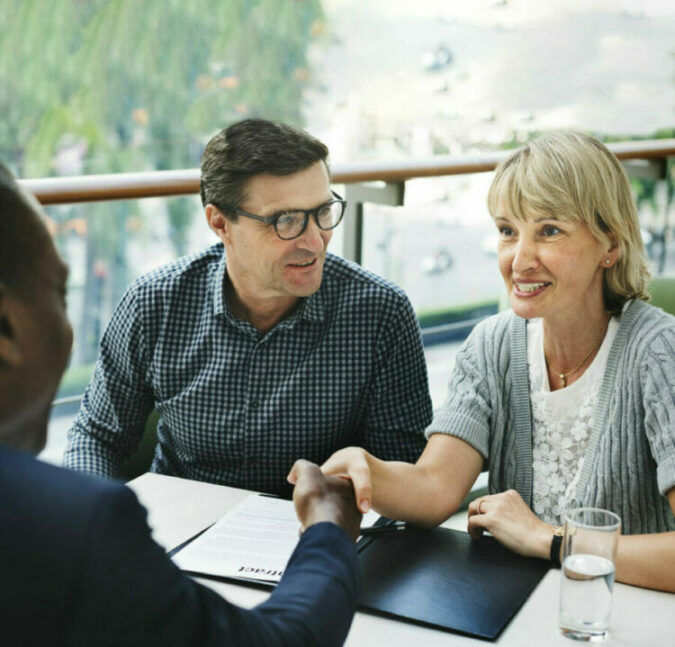 Financial Planning
$6,000 – $12,000 depending on complexity for a comprehensive financial plan. Total fee for services due at the start of the engagement.
Retirement income and distribution planning
Pension payout planning
Real estate investment planning
Tax planning
Cash-Flow and budgeting
Risk exposure analysis
Inheritance and asset transition planning
Education funding analysis and recommendations
Equity compensation planning
Assessment of insurance coverages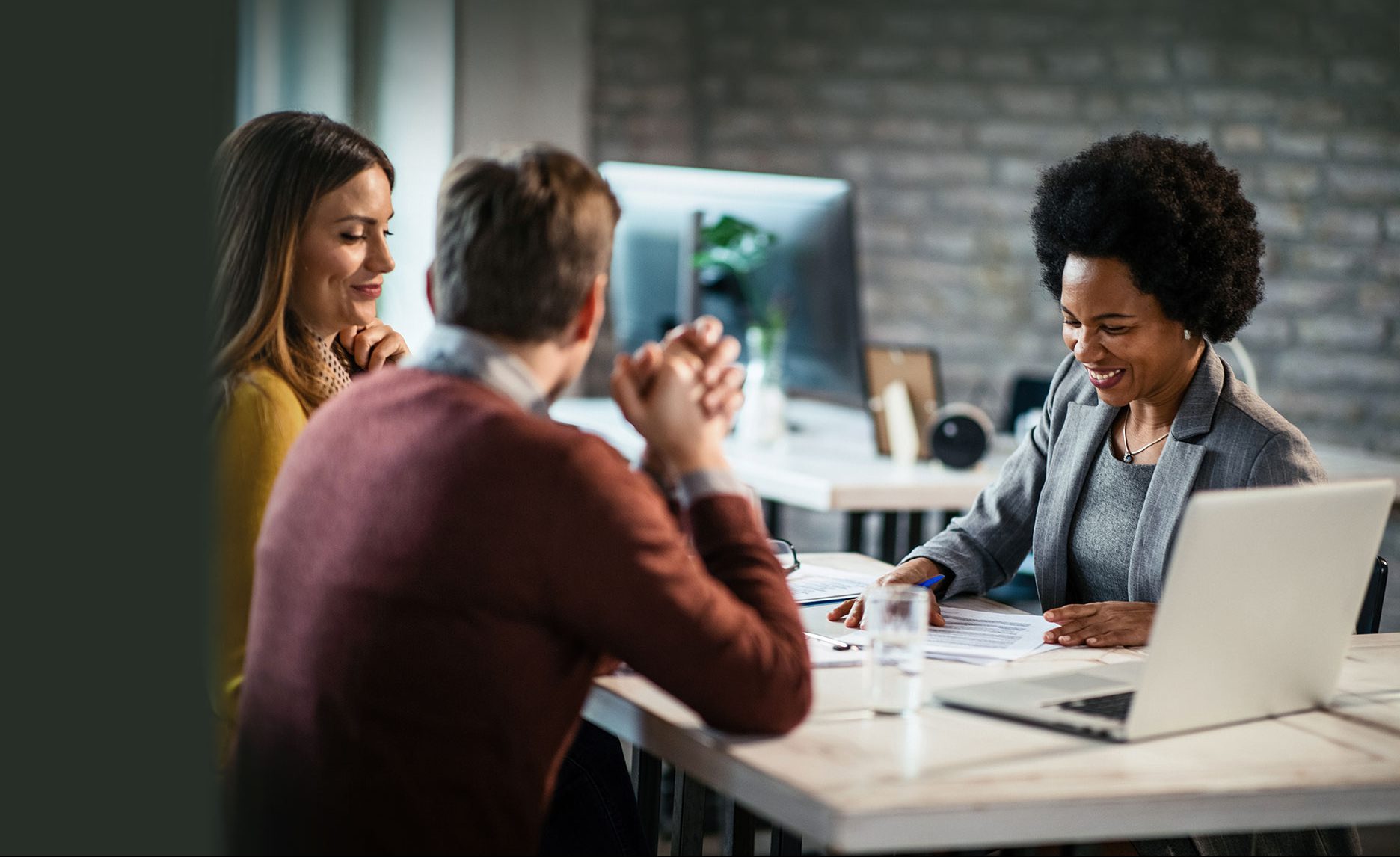 Investment Services
Minimum account size: $1,000,000
Annual Fee Schedule Available Upon Request
Managed portfolios
Portfolio rebalancing
Socially responsible investing
Impact investing
Community investments
Fossil-fuel-free portfolios
Green & community impact bonds
Common stock
Mutual funds
ETFs
Government securities
Trust funds
Retirement plans for self-employed
Individual 401K, Profit-sharing plans
SEP IRAs
Defined Benefit plans Money purchase plans
Pension plans
Traditional IRAs
Roth IRAs

Institutional accounts
Corporate accounts for Nonprofits, Businesses and Foundations
Wealth management for family offices
Group Facilitation & Financial Wellness
Fee: Negotiated per contract, based on expected attendance and hours
Great for family meetings, women's circles or employee financial wellness.
Holistic financial education seminars delivered on-site
Taught by a CFP® professional
No selling of any products
Integration with employer's existing benefits plan
Customized program to improve financial wellbeing