ABOUT US
At Strategy Squad Insurance Services we work with a diverse population of individuals, families, and closely held businesses who seek efficient strategies to protect their wealth, their family's standard of living, and create income for the future.
We believe in holistic planning in order to understand your needs and life goals. This helps us tackle unique situations, identify areas of risk, and create clear road maps for your financial security and success.
As strategists, we provide a critical analysis of your goals and objectives before making any recommendations.
Managing wealth can be complex and time-consuming.
As a fee-based insurance and financial planning firm, our experienced advisors will partner with you to design wealth strategies according to your best interest.
Sign up for our Strategy Squad newsletter and you'll get a free guide: Five of the Biggest Financial Pitfalls and How to Avoid them!
LATEST FROM THE BLOG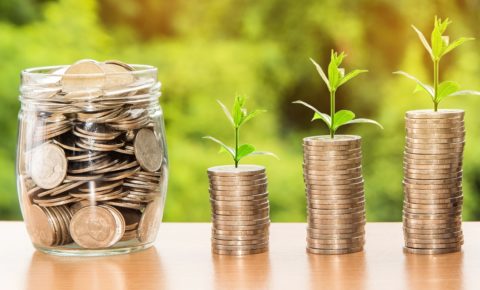 I have never met anyone who is completely satisfied with their personal finances for one reason or another. It is human nature to want "more" of something, whether it is more money, more financial stability, more social capital, more free time, etc. The list goes on and on… But then that is where many people stop. […]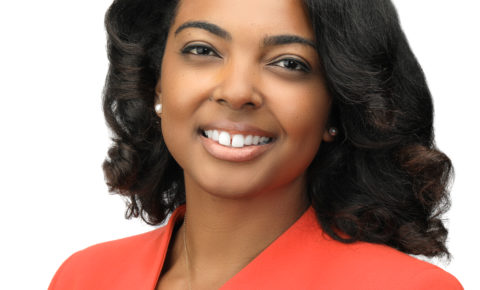 This is a Repost of article published in The Bridge – The Golden Gate University Blog   Nicole Middleton is CEO of Strategy Squad Insurance Services and will be a panelist at the 5th-annual Women in Leadership event on October 25, 2017. A graduate of GGU's Master of Science in Financial Planning program ('17), she is a strong supporter […]
EDUCATION IN OUR COMMUNITY. NICOLE & DENNIS TALK ABOUT STRATEGIC FINANCIAL PLANNING!