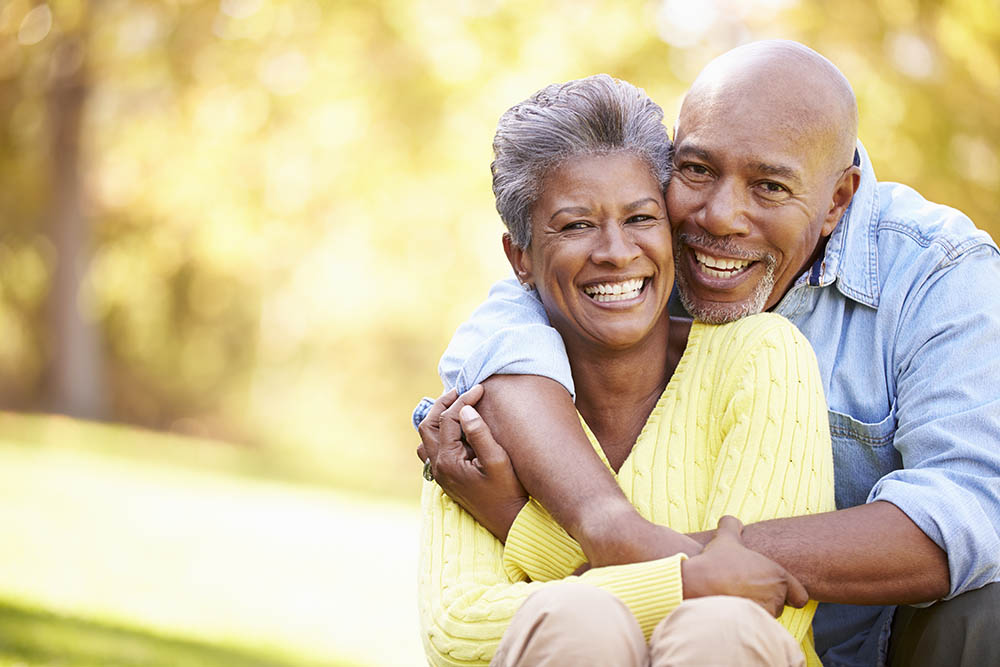 Why the Powerful Female Investor Works With a Certified Financial Planner™.
Contact: Nicole M. Middleton, CFP®
Phone: (888)-657-7823
For Immediate Release
Oakland, CA, June 15, 2018 – NICOLE MIDDLETON, CFP®, CEO of Strategy Squad Insurance Services, LLC in Oakland, CA has been authorized by the Certified Financial Planner Board of Standards (CFP Board) to use the CERTIFIED FINANCIAL PLANNER™ and CFP® certification marks in accordance with CFP Board certification and renewal requirements. Ms. Middleton specializes in wealth planning and asset management for professional women, pre-retirees, and growing families. She holds a master's degree in Financial Planning from Golden Gate University.
Historically women have proven to be better investors then men, even though many of them still lack self-confidence when it comes to their money management capabilities. According to a 2017 study[1] by Fidelity Investments®, 88% of women say that more financial education would give them greater confidence when it comes to managing their money.
"I want more women to know that the best planning starts right now, and help is out there! They will increase their chances of success if they work with a financial advisor who is fully committed to working in their best interest," says Middleton.
The CFP® marks identify those individuals who have met the rigorous experience and ethical requirements of the CFP Board, have successfully completed financial planning coursework and have passed the CFP® Certification Examination covering the following areas: the financial planning process, risk management, investments, tax planning and management, retirement and employee benefits, and estate planning. CFP® professionals also agree to meet ongoing continuing education requirements and to uphold CFP Board's Code of Ethics and Professional Responsibility, Rules of Conduct and Financial Planning Practice Standards.
CFP Board is a nonprofit certification organization with a mission to benefit the public by granting the CFP® certification and upholding it as the recognized standard of excellence for personal financial planning. CFP Board owns the certification marks CFP®, Certified Financial Planner™ and federally registered CFP (with plaque design) and CFP (with flame design) in the U.S., which it awards to individuals who successfully complete initial and ongoing certification requirements. CFP Board currently authorizes more than 80,000 individuals to use these marks in the United States. For more about CFP Board, visit www.CFP.net.
Strategy Squad Insurance Services, LLC provides independent, fee-based advisory services to clients seeking to protect and grow their assets, and achieve other financial goals. For more information about Strategy Squad's services, visit www.StrategySquad.com.
[1] Fidelity Investments® Women and Money Survey