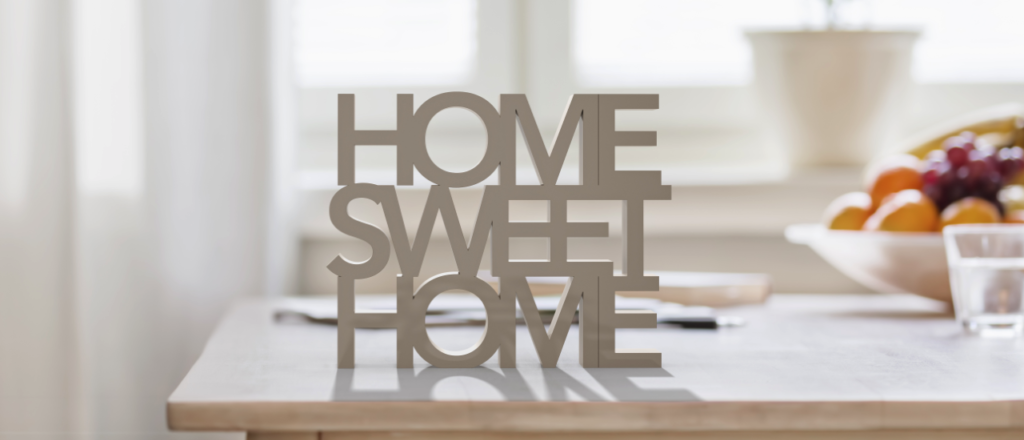 Financial Planning for Buying a Home
Are you thinking of buying a new home?
Buying a home, whether its for a primary residence or an investment, is a common, admirable goal, and in most of the "hot" real-estate markets that our clients seek to buy into, rising rents and the shortage of homes for sale are pressuring people to jump-in head-first, without having a good understanding on how their down-payments, mortgages and other housing costs will impact their monthly cash-flow and overall financial goals.
As financial planners, we are big believers that owning a home is a fantastic way to grow wealth, and the tax savings from owning property can be tremendously helpful, especially for folks in the high-tax brackets.
We as financial planners find that clients who work with us prior to making an offer on a home, reap the benefits of knowing:
How much of a home they can afford to buy and still live comfortably
The different financing options that might benefit them in the short-term & long-term
What life/financial situations need to be addressed before buying a home
Any potential tax-saving opportunities from buying or selling a home
If they need to make any adjustments to their insurance coverages, investment strategy, or estate planning
In other words, our clients are more likely to make strategic, clear-headed, and less emotionally-driven buying decisions when purchasing a home by going through our financial planning process!
We encourage you to do a financial plan with us! Send us a Contact Inquiry or give us a call at 888-657-7823.