Upcoming Events
~Saturday, April 20th, 2019   9:00am-2pm
Shatter Your Financial Glass Ceiling – Half-day wealth building workshop
FREE to Register: https://www.eventbrite.com/e/shatter-your-glass-financial-ceiling-tickets-59469059558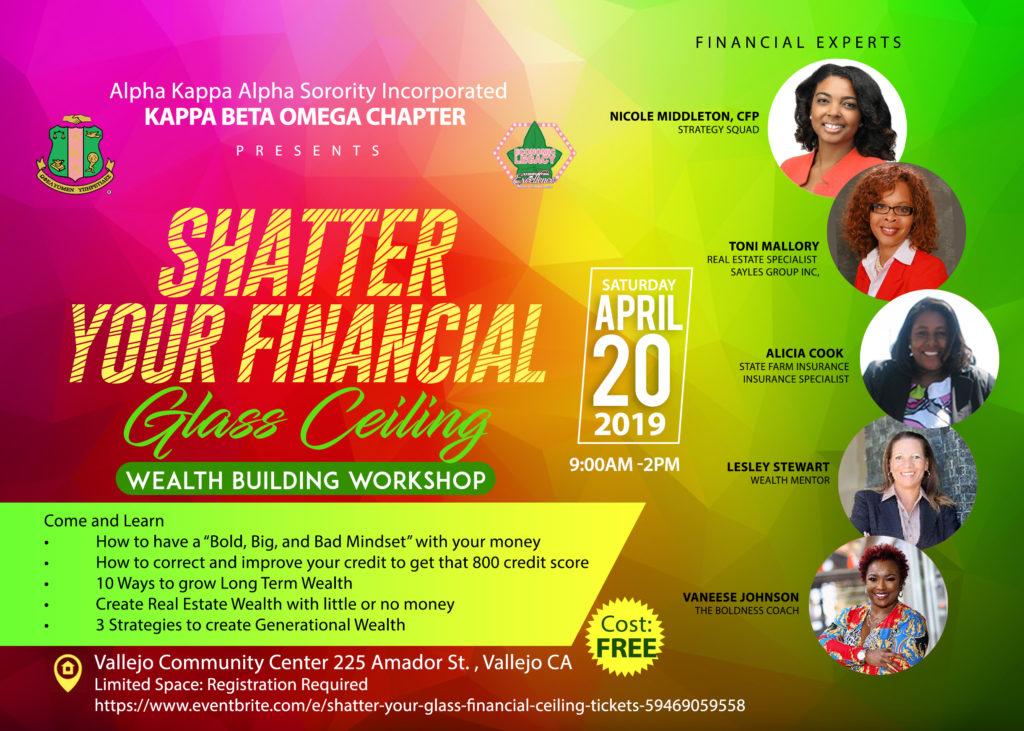 Past Events
~Wednesday, February 27th, 2019   11:30am-1pm
Lunch & Learn – 2019 Tax Planning
Join us at our first seminar event of the new year in partnership with the Women's Council of ARPB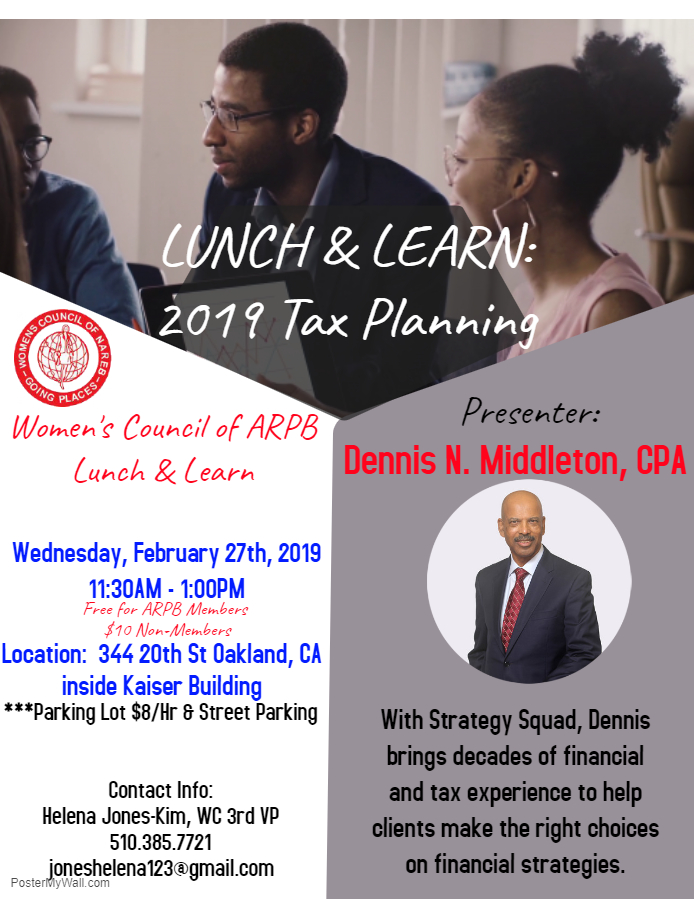 Past Events
~Saturday, October 13th, 2018   10am-1pm
Women of KBLX' Empowerment Forum – SOLD OUT!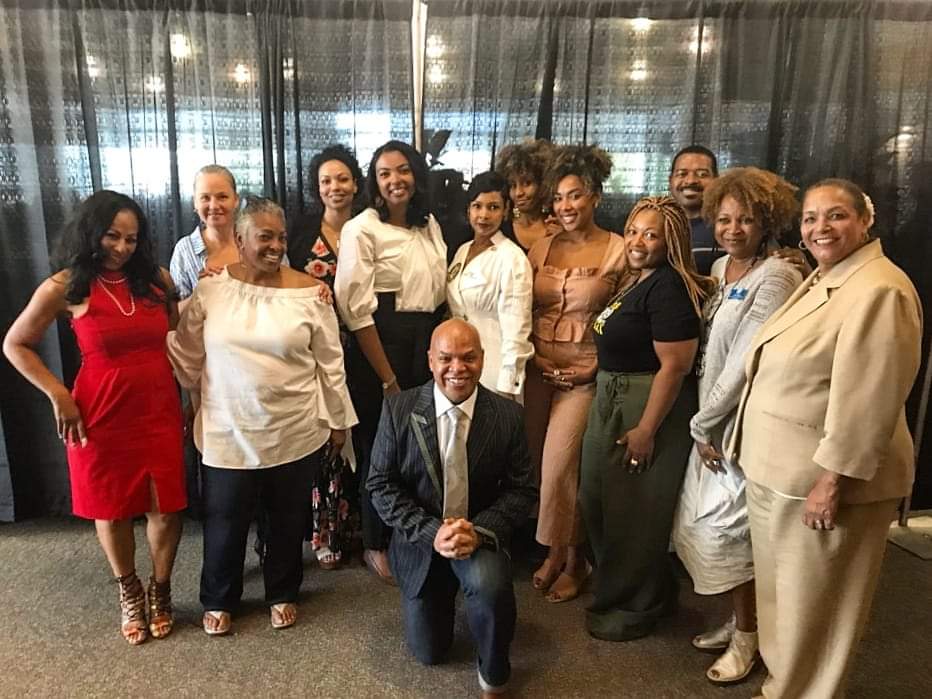 ~Tuesday, September 25th, 2018   6-8pm
Making Money Moves : Part II Workshop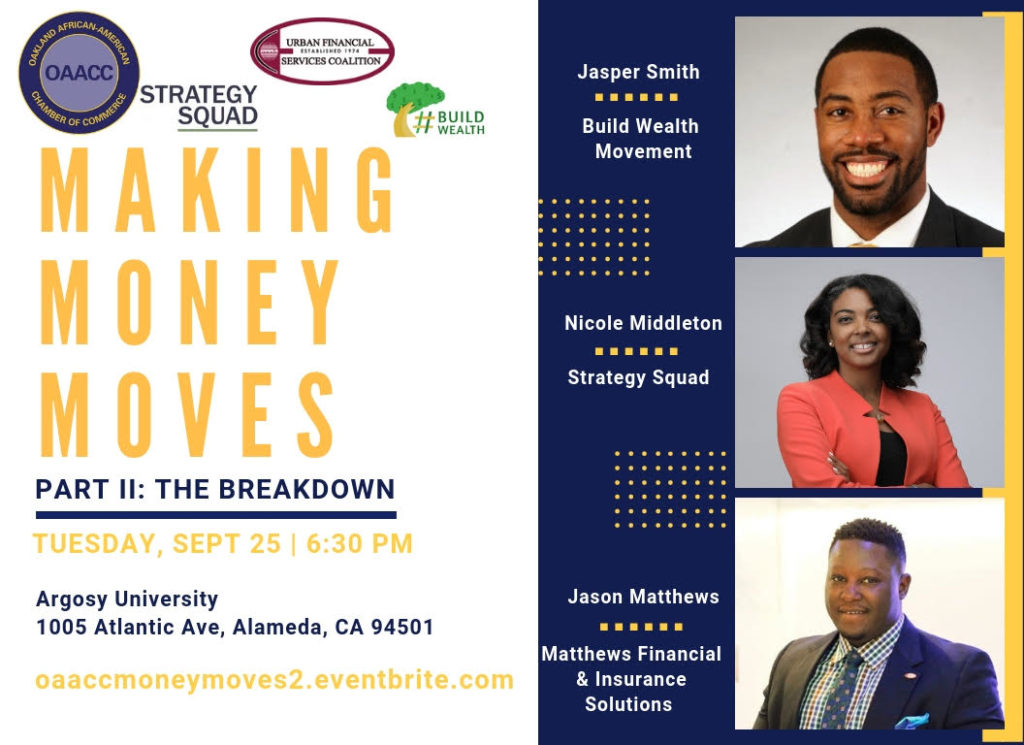 ~Saturday, September 8th, 2018   1-3pm
Annual Housing Seminar hosted by The Women's Council of NAREB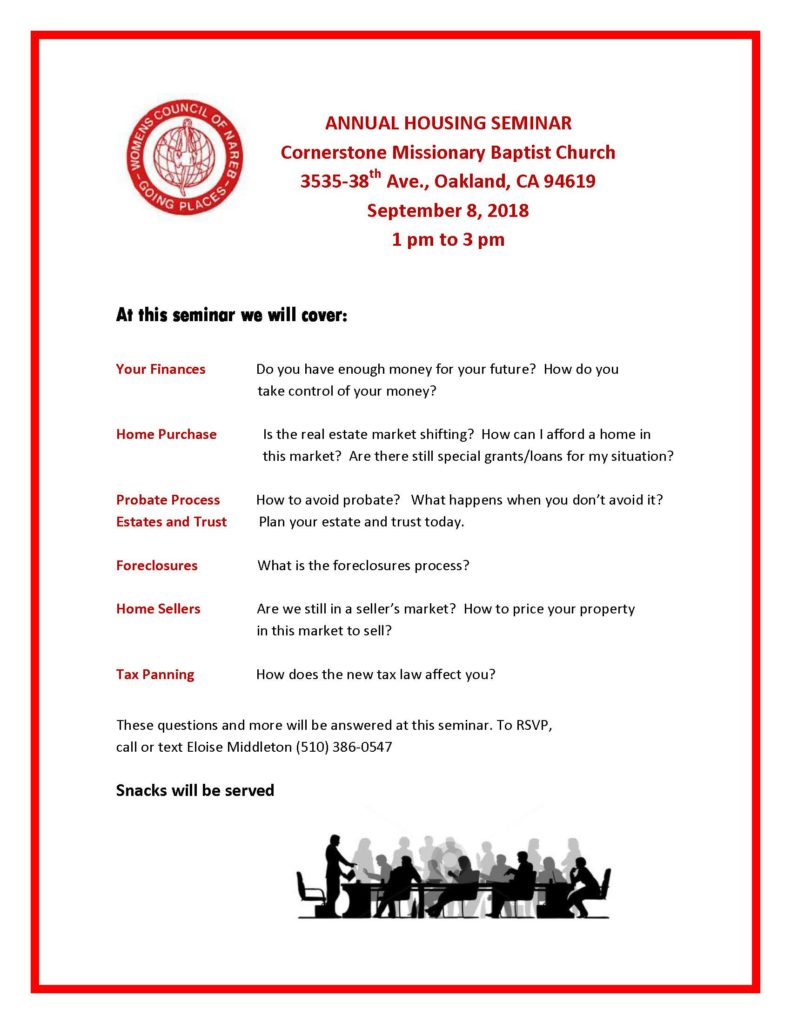 ~Saturday, September 1st, 2018   12-6pm
Taste of Oakland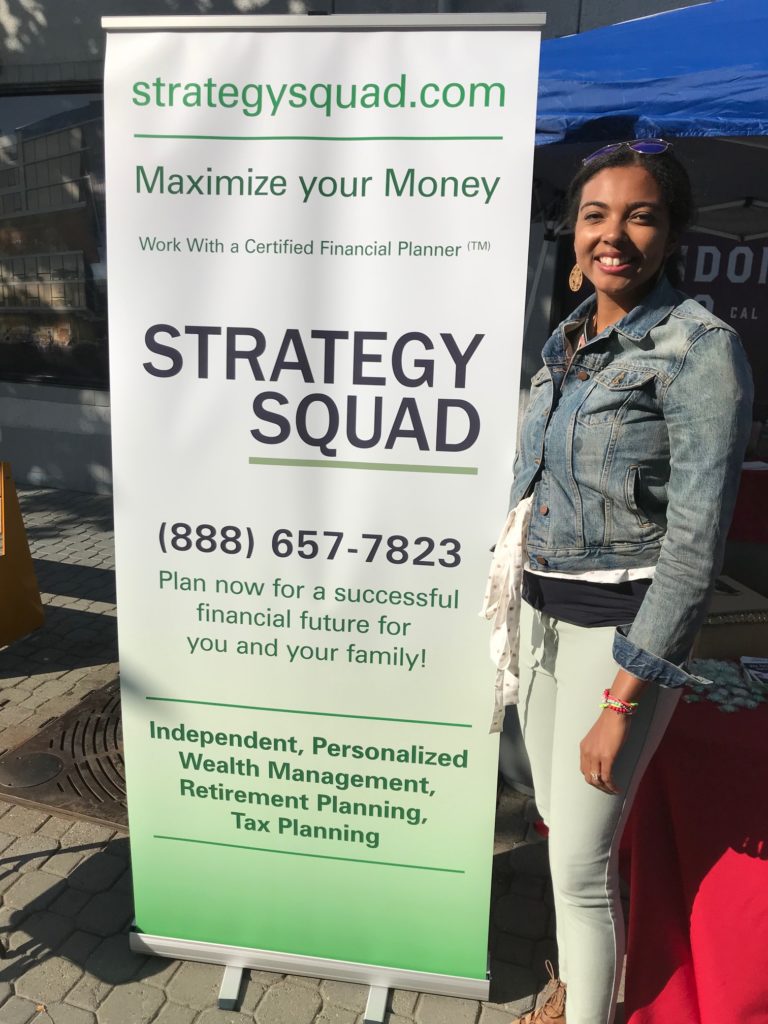 ~Tuesday, October 24th, 2017   6-8pm
Ageno School of Business – "Women in Leadership" panel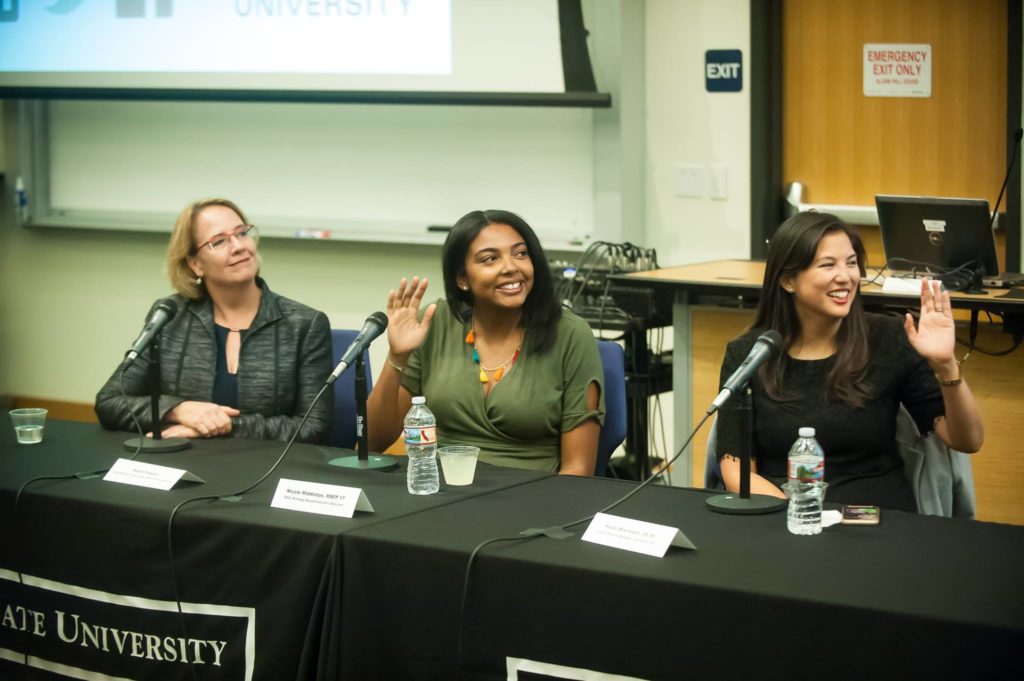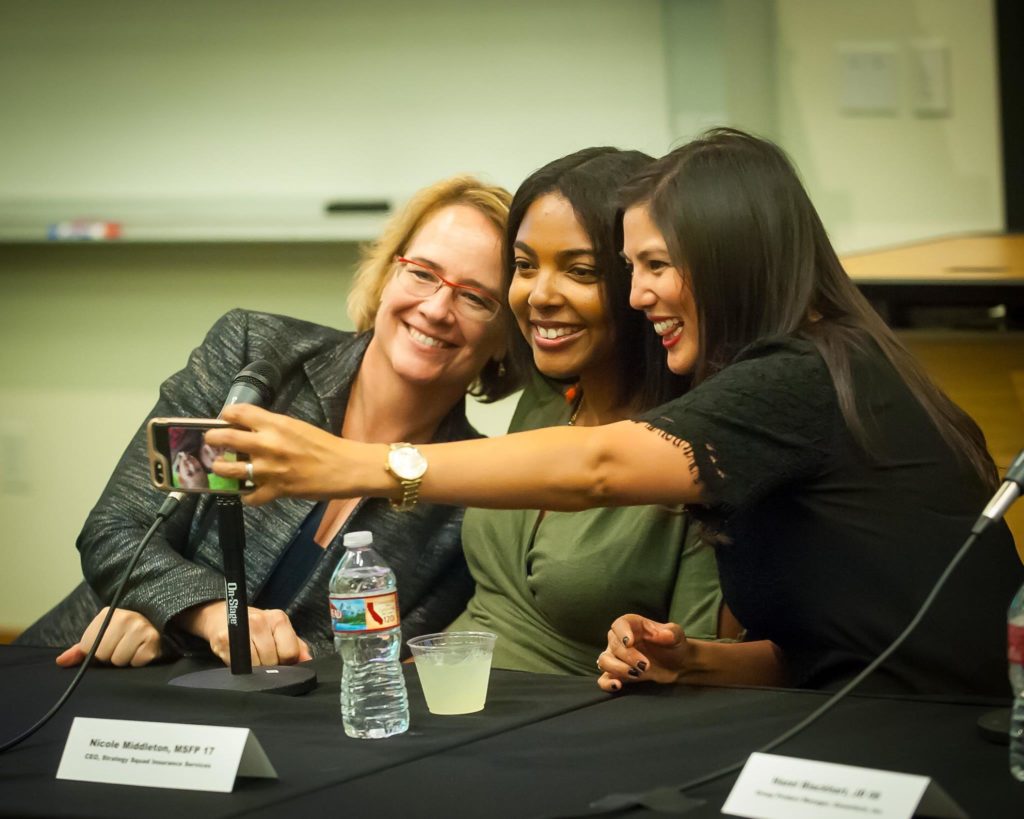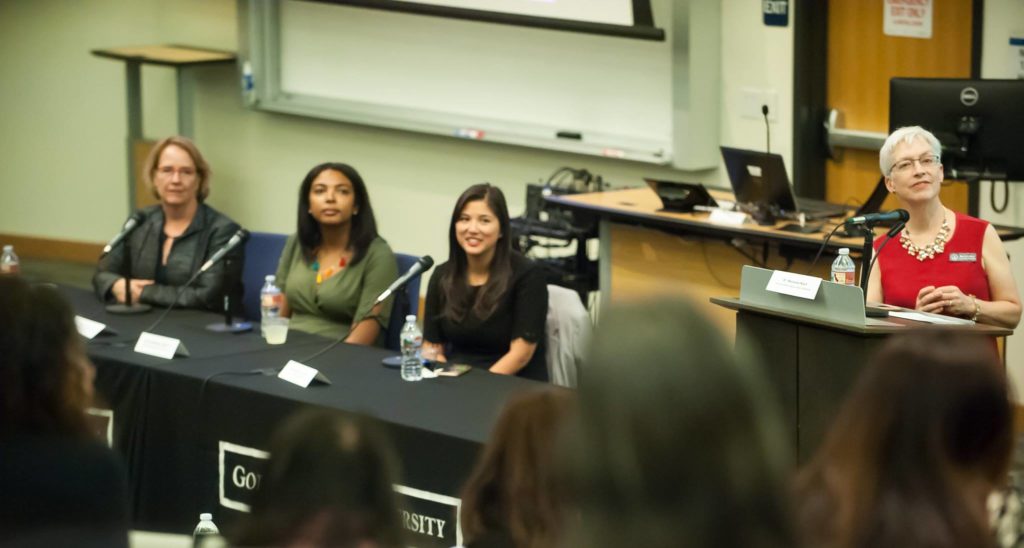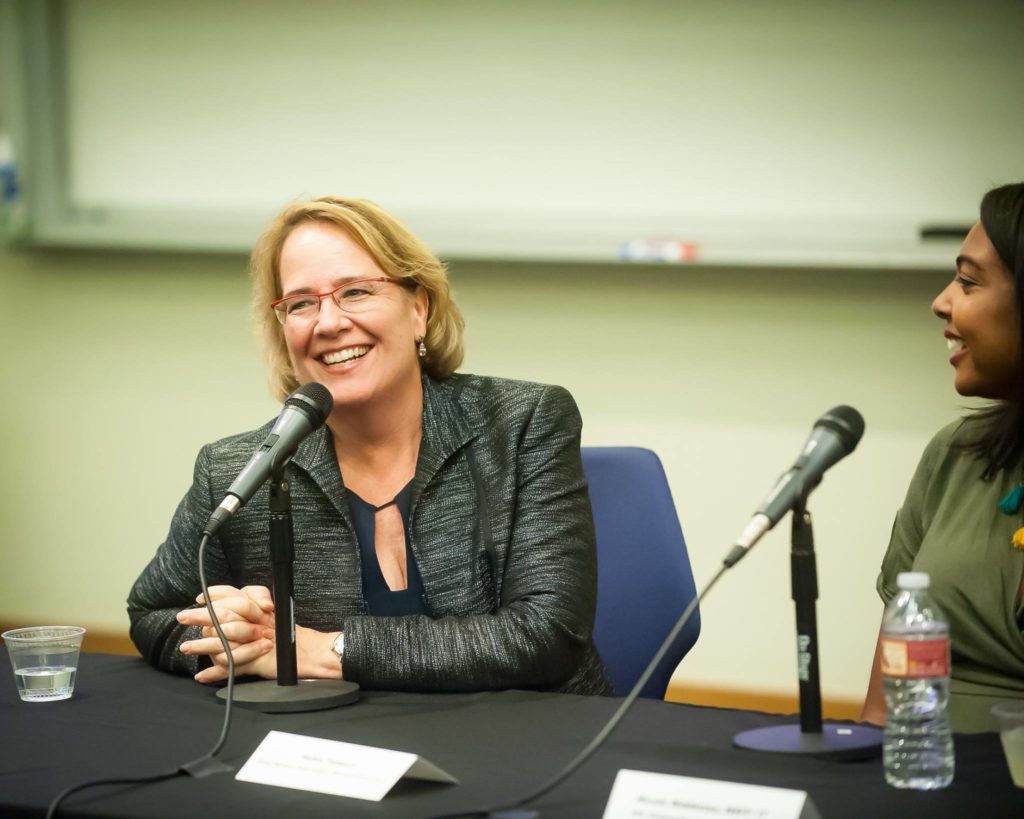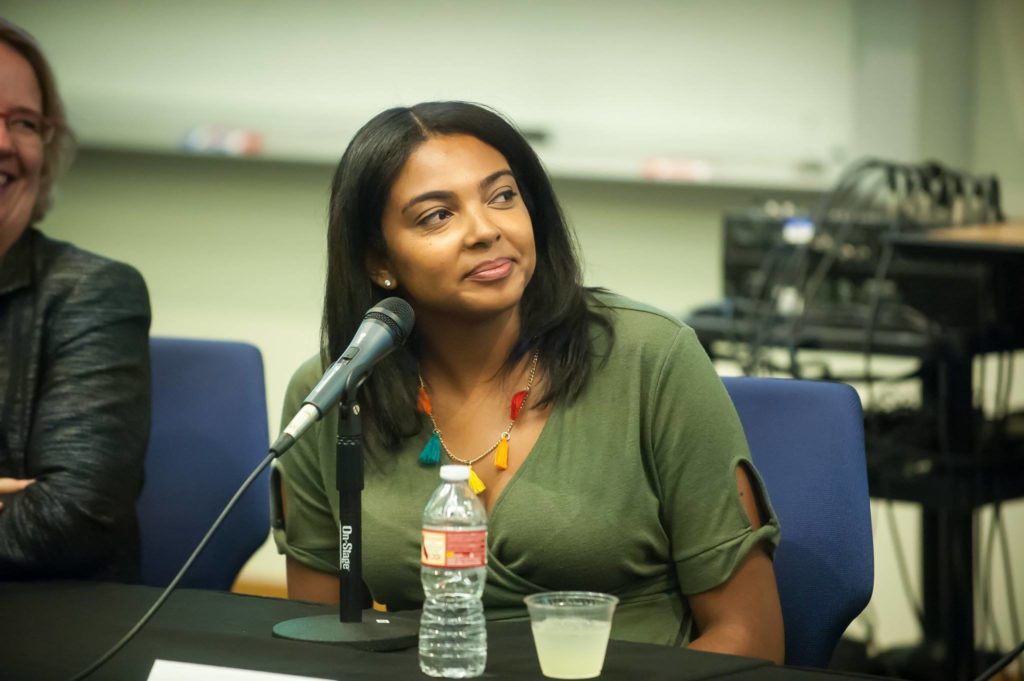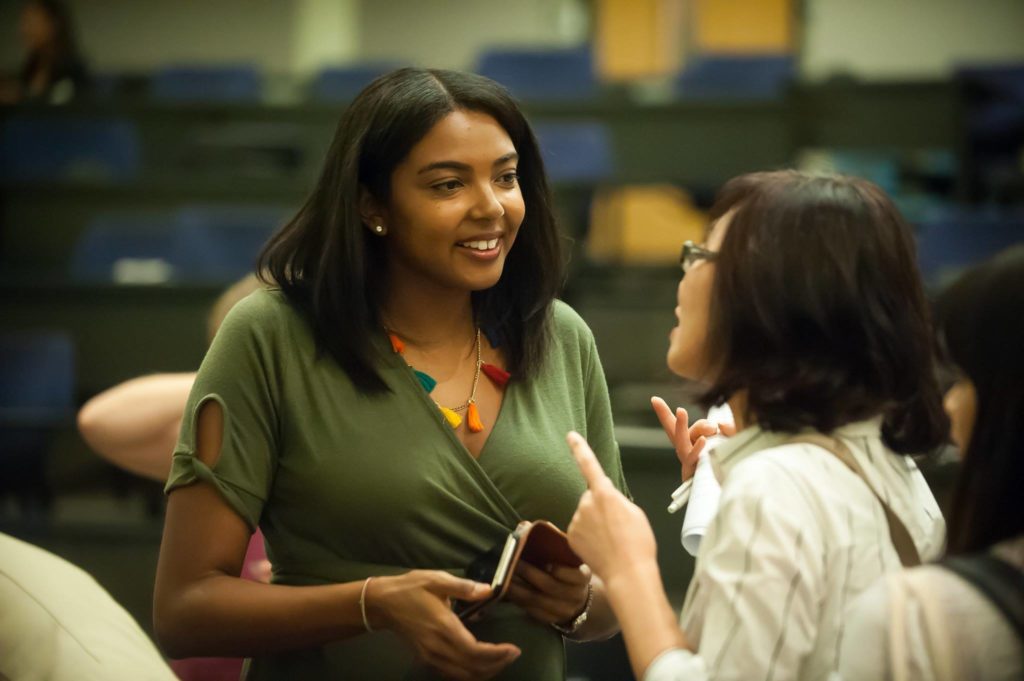 Join us for this special annual event and hear a distinguished panel of professional women share stories, tips and insight on how to navigate a successful career based on their personal journeys! Gather with Golden Gate University alumni, students, faculty, staff and friends to chat and enjoy food!
~Wednesday, July 26th, 2017
KIPP Bay Area college counselor training – Seminar on planning and saving for college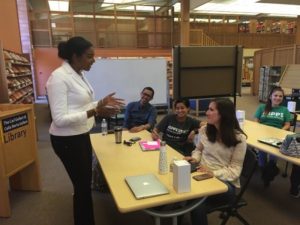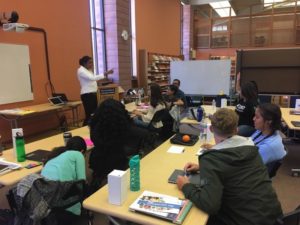 ~Saturday, July 22nd, 2017
w/ Urban Financial Services Coalition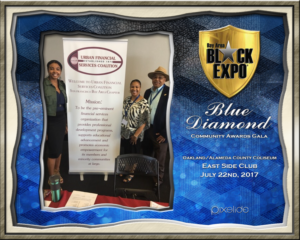 ~Friday, July 21st, 2017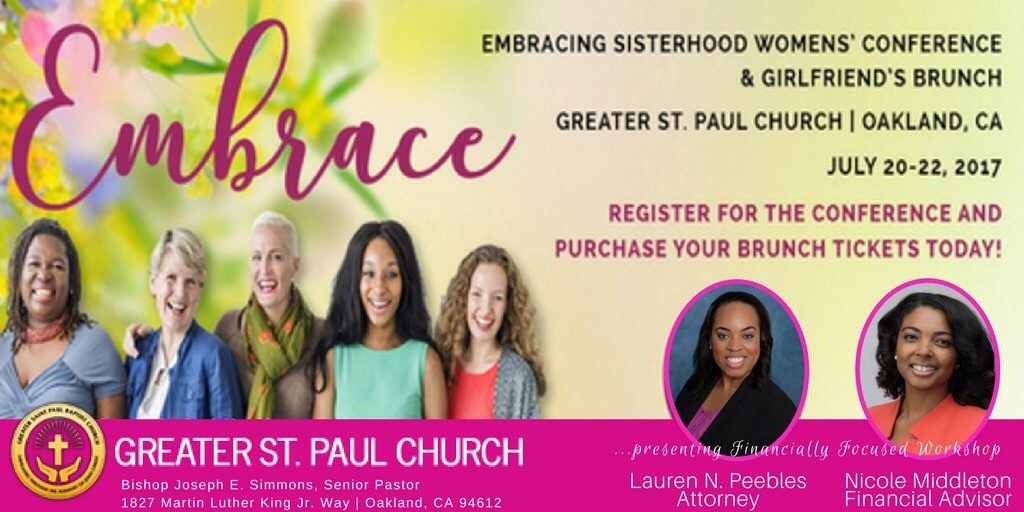 ~Wednesday, July 19th, 2017
Facebook Live Event with Black To Business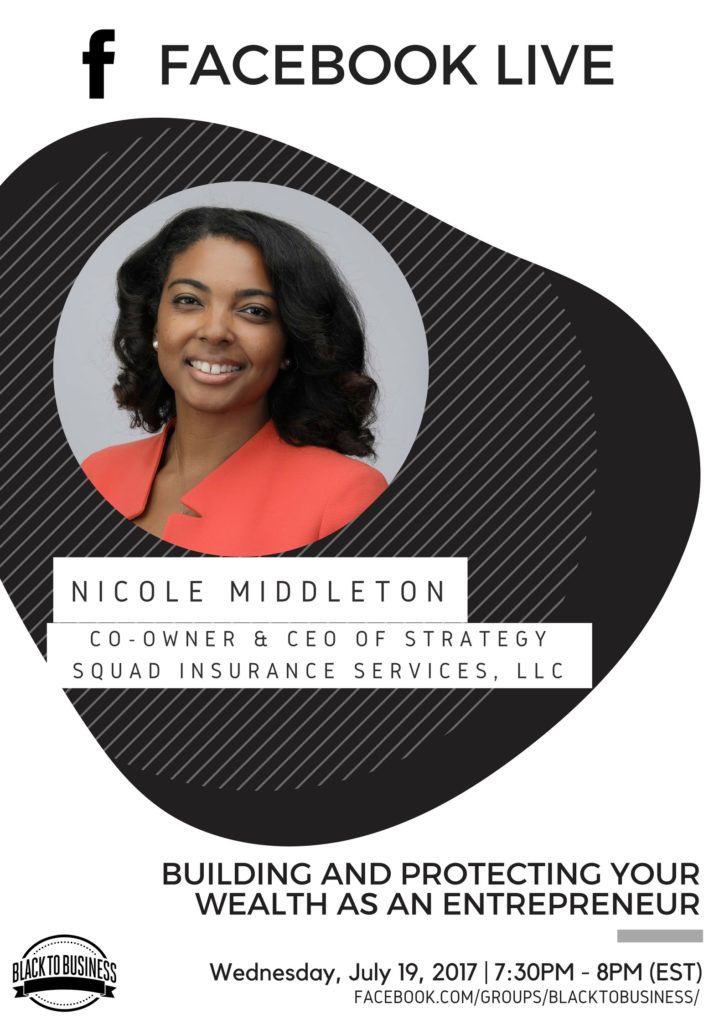 Topic: Building and Protecting Your Wealth as an Entrepreneur